Welcome to TITLE Boxing Club
We are the world's leading authentic heavy bag boxing club.
Our proprietary 52-week journey incorporates skill progression techniques and interval training for a true full-body workout in a 'no-judgments' environment. Each authentic heavy bag boxing workout combines the benefits of high impact training and stress relief, while incorporating skills and fun into each class.
TITLE Boxing Club is also an opportunity to join like-minded individuals and share in physical and mental progress in a supportive and engaging environment.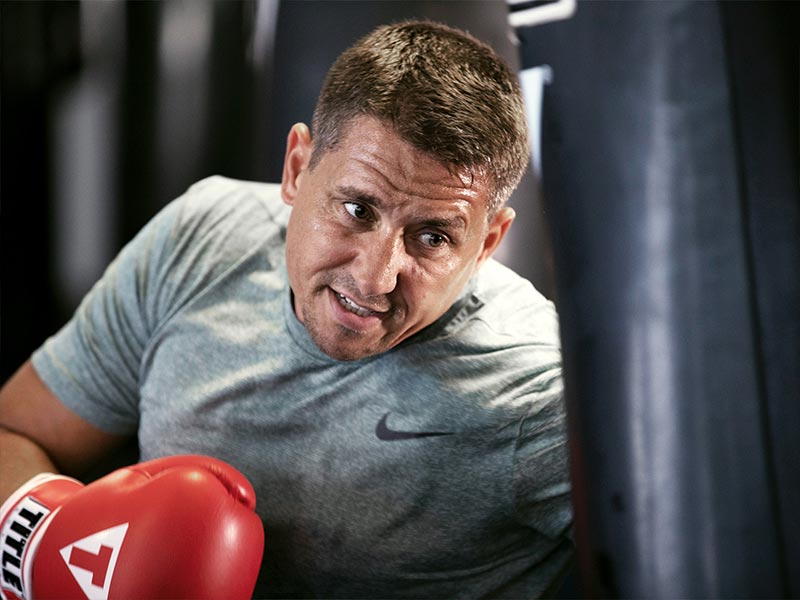 Find a Club
Over 135 Nationwide!
Own a Club
Interested in Franchising?
Our People
Our people have heart. Every club owner, general manager, group and fitness experts and personal trainer and staff member is here to connect with you. We know your name and your story. Better yet, we know how to produce the results you long for.
It's time to reawaken your fighting spirit.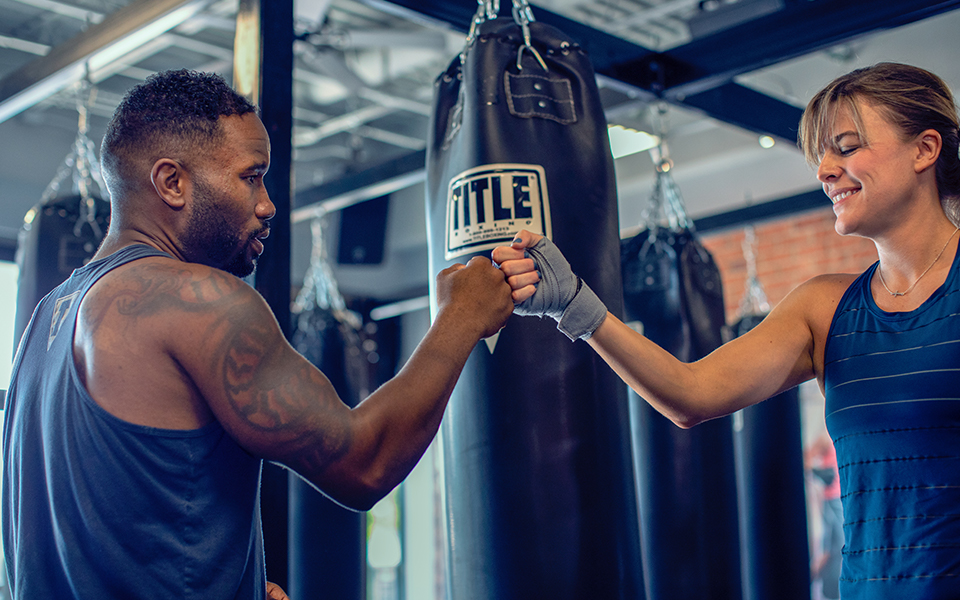 Our Mission
Our mission at TITLE Boxing Club is to increase fitness and decrease stress through the most authentic boxing training, anytime, anywhere.